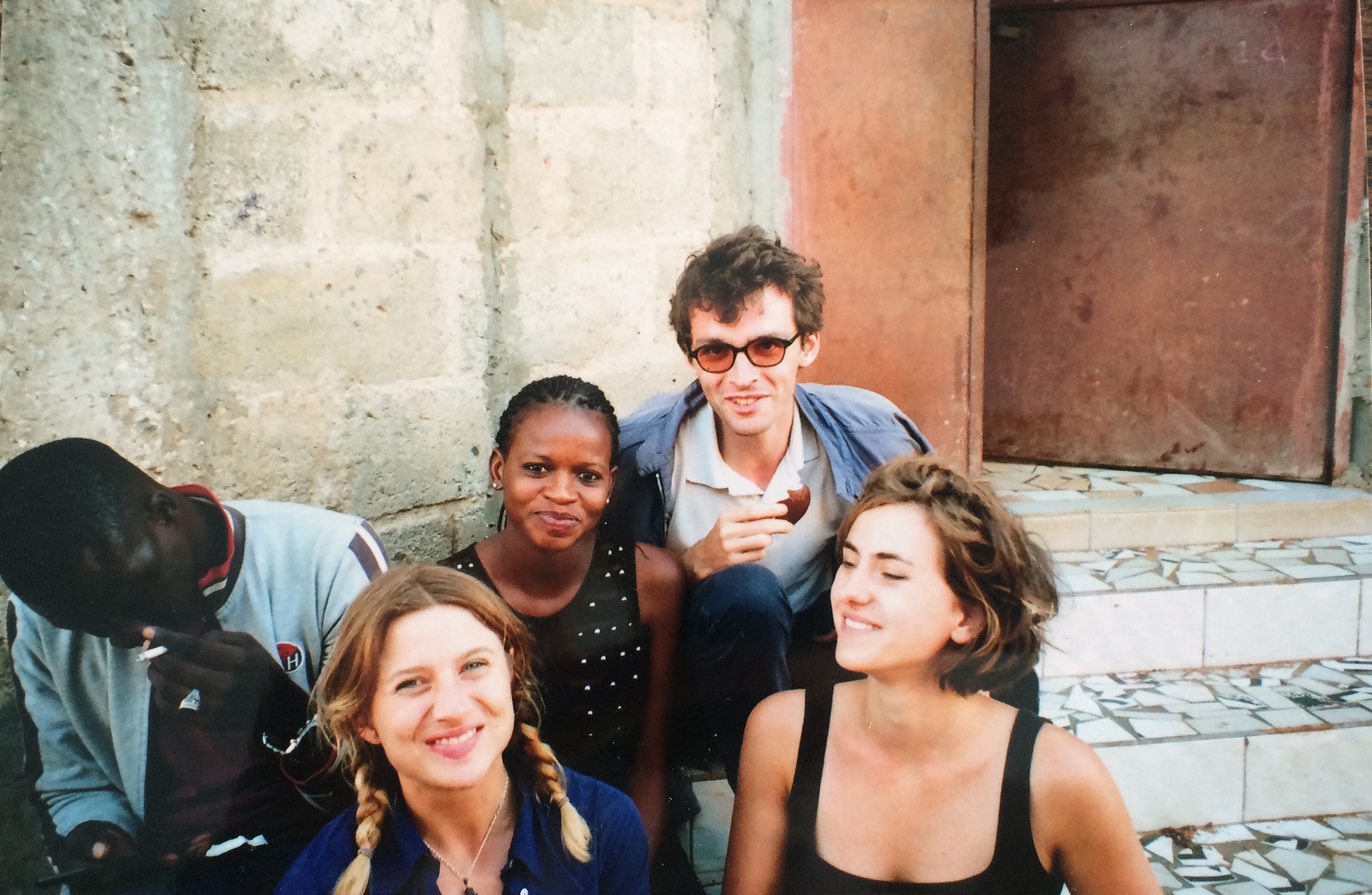 Clando Bi at FIFF
Hosted by director Alain Gomis, the workshop "Grand Voyage" 2018 was placed under the theme of modernity. From this perspective, 30 film students (15 from Senegal and 15 from the ECAL / HEAD Master's degree) went to decipher five districts of Dakar with their cameras. Three weeks to question modernity, to overcome clichés, to discover oneself through the other and to seek, in all this intensity, a common intimacy, that of cinema.
(FIFF)
My short film Me, Myself and I was premiered in Paris at Rencontres Internationales. Thank you for this great honor being part of the festival 2016.

I am happy to announce my upcoming experimental dance essay "MEIOSIS". Recently I finished the editing and VFX (Timo Kreitz), we are now working on the colour-grading (Paul Nungeßer).

I've given an interview for Exberliner Magazine, presenting our silent film production, accompagnied by the Ring without Words (UdK Orchestra) and conducted by Steven Sloane.