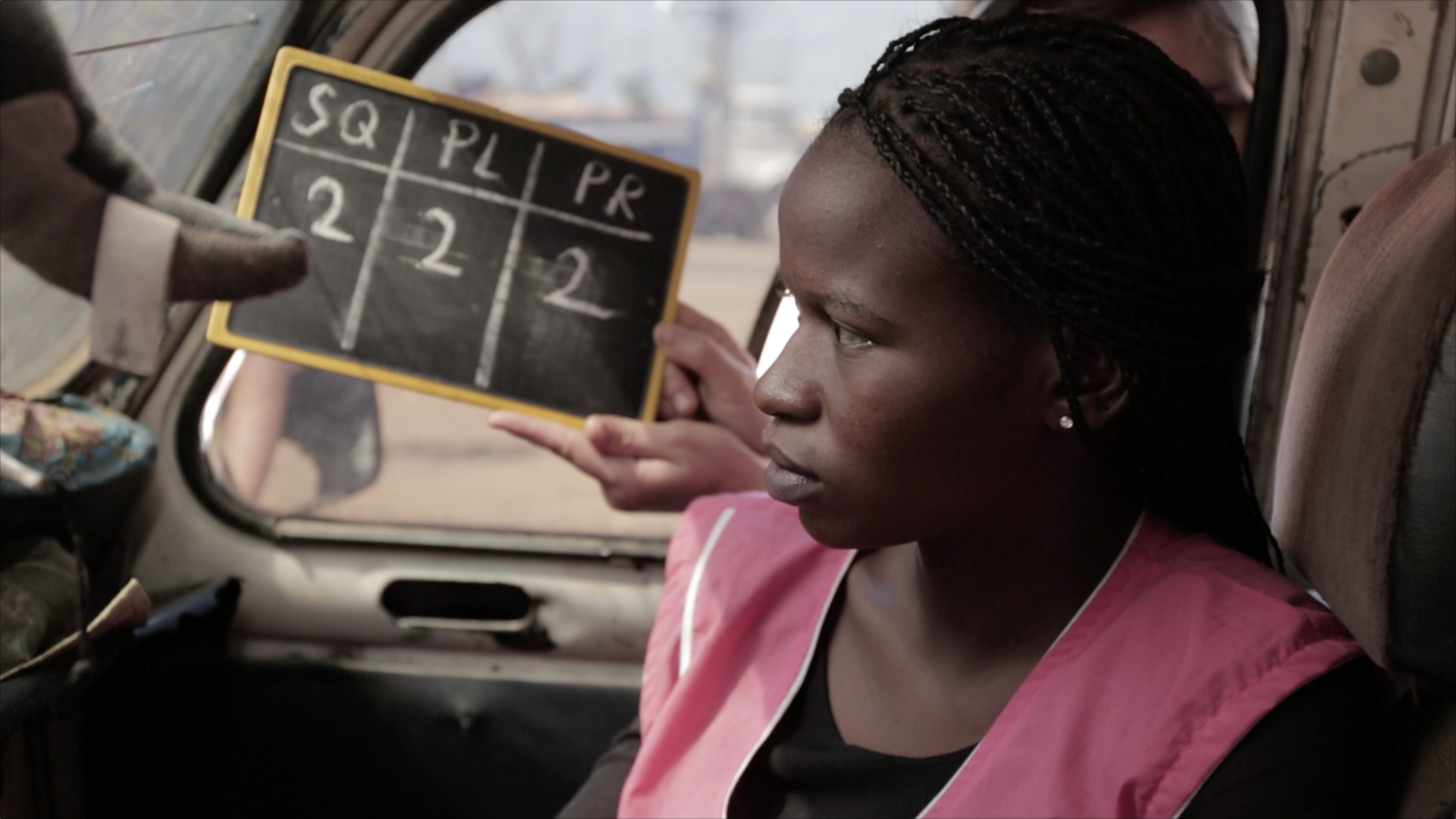 Clando Bi at IKFF Hamburg
We are delighted that our film Wild Cab has been selected for the INTERNATIONAL COMPETITION of the 35th Hamburg Shortfilm Festival (June 04 – June 10 2019). We hope to see as many friends as possible to join us in Hamburg!
Will be screened Thursday, 6.6. at Zeise 21:00 and Saturday, 8.6. at B-Movie 22:00 ! See you there
My short film Me, Myself and I was premiered in Paris at Rencontres Internationales. Thank you for this great honor being part of the festival 2016.

I am happy to announce my upcoming experimental dance essay "MEIOSIS". Recently I finished the editing and VFX (Timo Kreitz), we are now working on the colour-grading (Paul Nungeßer).

I've given an interview for Exberliner Magazine, presenting our silent film production, accompagnied by the Ring without Words (UdK Orchestra) and conducted by Steven Sloane.