"The body is a model which can stand for any bounded system, its boundaries can represent any boundaries which are threatened or precarious."
Mary Douglas (1970): Purity and Danger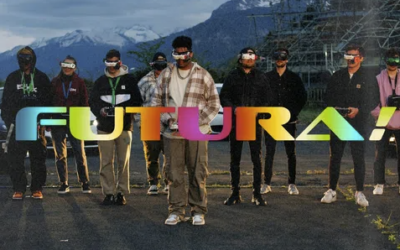 rom different backgrounds, ten young filmmakers draw eclectic and fascinating portraits of communities ranging from the most confidential to the most symptomatic of a world in full transformation.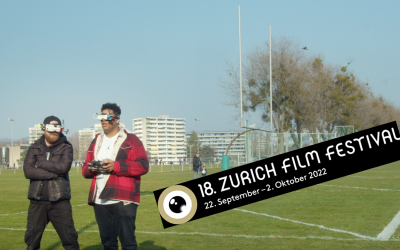 Come and celebrate the premiere of web series FUTURA! at Zurich Film Festival : 28.09.2022 18h00 !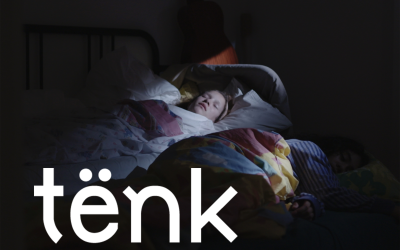 I am happy to share SORAYA LUNA with the world. Being showcased at "États généraux du film documentaire de Lussas 2022 - Expériences du regard" my film is available on Tënk !...