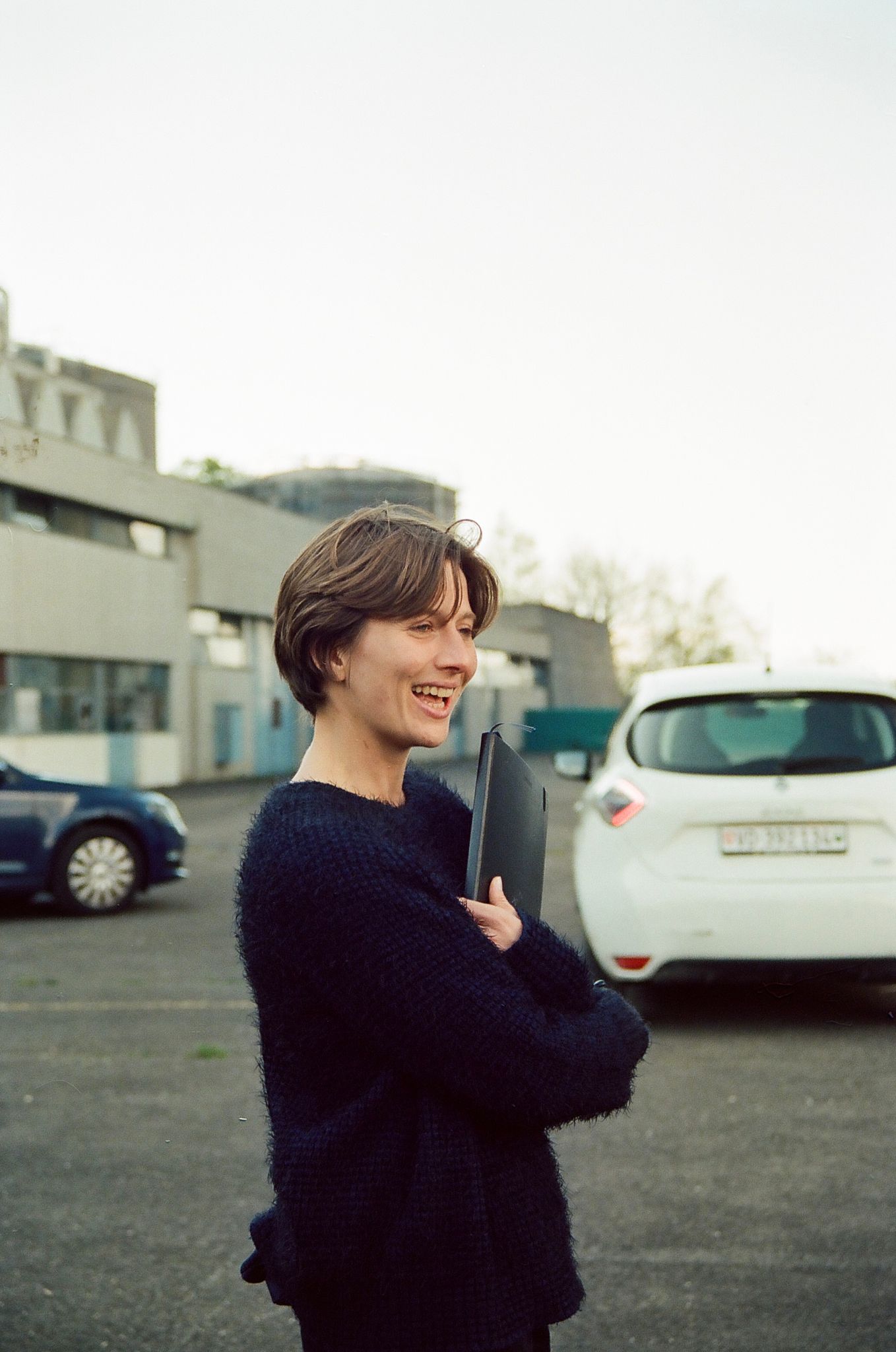 "I love exploring the uncanny. I love research and revolution. Operating in a passionate squad, with truthful feedback and challenging restrictions, my aim is to create radical ideas that unfold consciousness and transgress patterns of traditionally established society and antiquated value judgments. I inhabit an universe of untold stories. I follow my inner need to learn, going beyond the limits, driven by desire and curiousity, searching for the obscure, the blurry, the ambiguous.
The rehearsing process in theatre balances method and result and I see it as an inspiring practice for filmmaking. Taught by professor Ai Weiwei I became grounded in the distinctness of my subjective research. I iniciate interdisciplinary projects expanding the boundaries of film. Nevertheless I am a sholarship holder of Studienstiftung des deutschen Volkes I have gained professional working experience in various film productions, opera and theatre productions. Since 2015 I work as an independent film director, director of photography, assitant director, photographer, set designer and graphic designer.
Whithin the framework of the MA in Film Directing at ECAL / HEAD I put the pieces together. In 2020 I finished graduation film SORAYA LUNA, a thriller that takes place in the intimate play of my family. Currently I am working on my next documentary "Mes bêtes à moi", revealing the dilemma, that both Jean and his birds live in this love relationship of interdependency."
ELISA GÓMEZ ALVAREZ, born in 1989 in Berlin, Germany. 2017 Graduated from the University of Arts in Berlin in Ai Weiwei's class. Video artist, she has been involved in various German theatres and operas: 2015 Ballhaus Naunynstrasse Berlin, 2016 Staatstheater Stuttgart, 2017-22 Theater Bremen, Schauspiel Frankfurt, Comédie de Genève. 2020 MA in cinema (directing) from ECAL/HEAD (École Cantonale d'Art de Lausanne).