2-Channel Video / Installation / 12 min /
Full HD / Stereo / 2014
A video and sound exploration of mineral, geological, chemical formations and reaction that reveals ordinary materials and basic chemical reactions.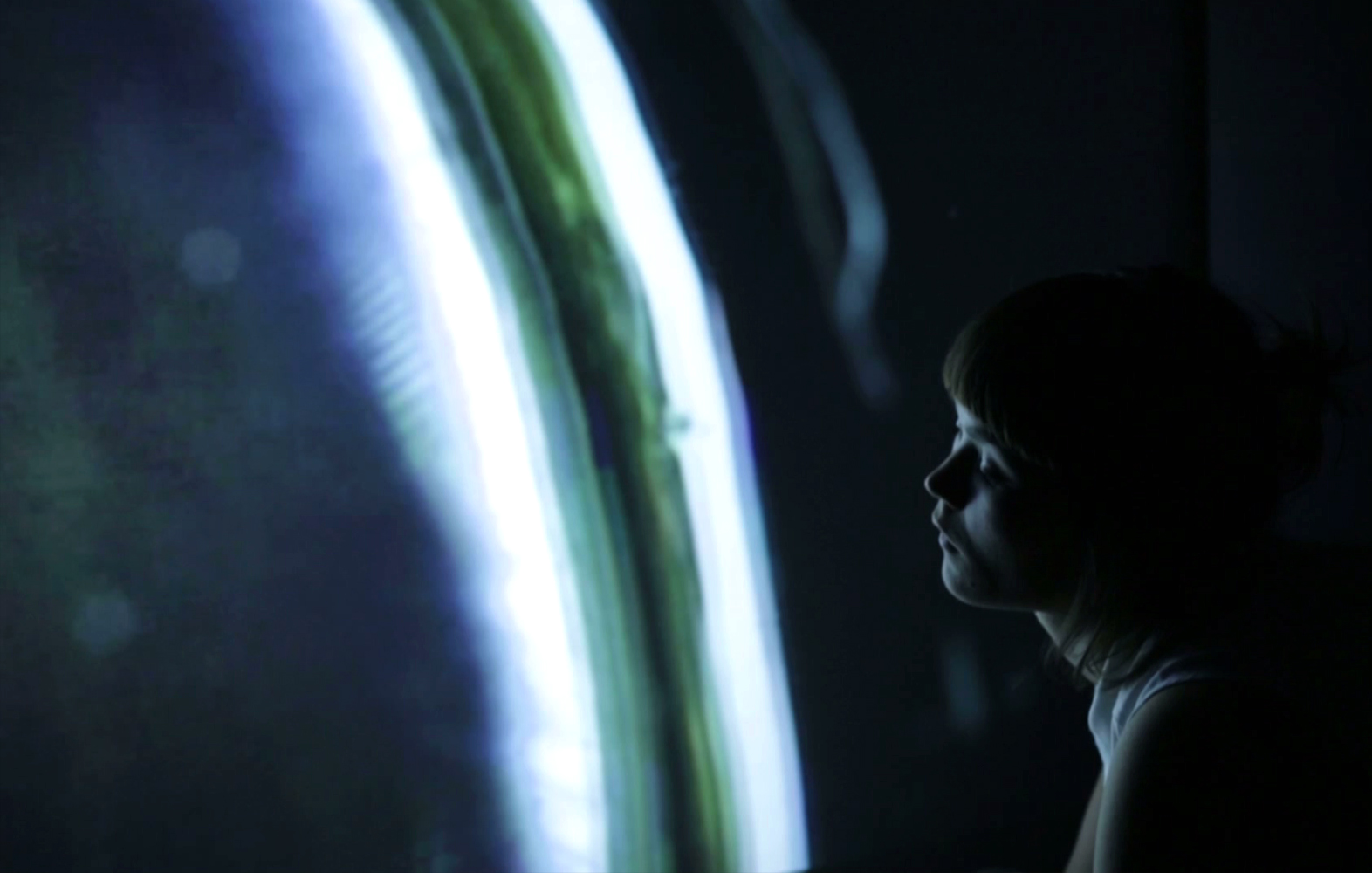 The experimental character of the work reminds of primitive alchemical processes, searching for unknown wonders where the substances' peculiar, tactile qualities are revealed through careful analyze. The subjective way of documenting diverse transformations indicates the fascination with the matter's physical features in visual as well as sonic outcome. Recorded fizzing, splashing or cracking has been processed and compounded into more complex layers of an abstract soundtrack.
Video: Elisa Gómez Alvarez, Gosia Lehmann, Maryna Makarenko
Sound: Jacob Eriksen, Lukas Grundmann
Subliming was exposed within the framework of "EXPANDED CINEMA" Rundgang 2014 Prof. Anna Anders studio class, University of Arts Berlin, Germany, July 18th – 20th, 2014, Curated by Prof. Anna Anders