"The body is a model which can stand for any bounded system, its boundaries can represent any boundaries which are threatened or precarious."
Mary Douglas (1970): Purity and Danger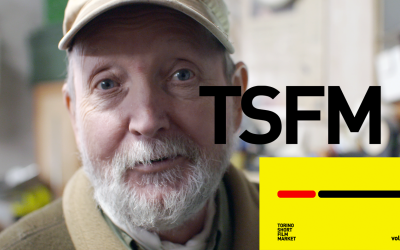 I am happy to present "The Bird-Seller" at Torino Short Film Market in the program "You anly pitch twice"!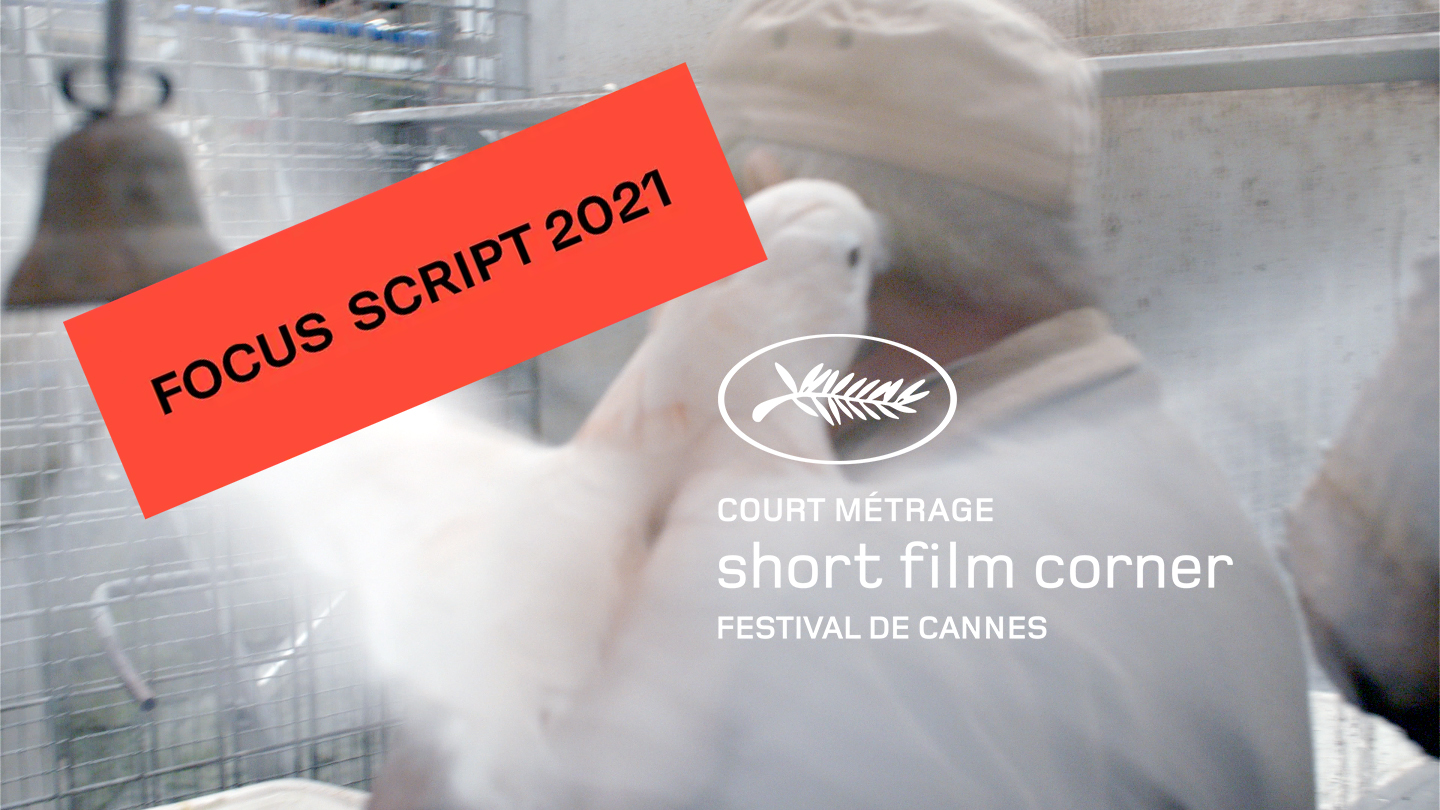 Working on my next film THE BIRD-SELLER (L'oiselier). The first script version was selected to participate in the FOCUS SCRIPT program.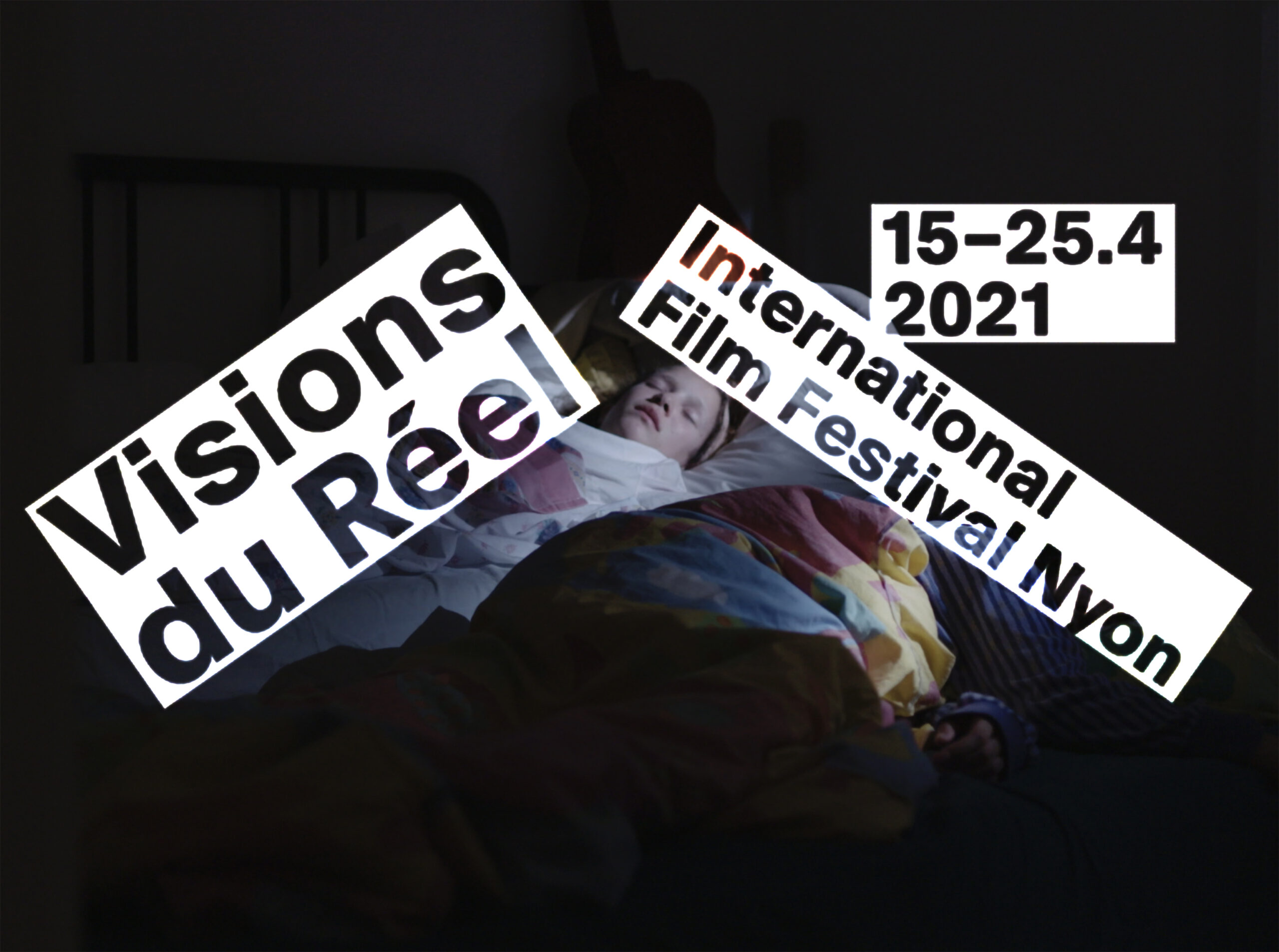 Soraya Luna wins the TËNK AWARD at Visions du Réel 2021.